Let Us Help You!
At Seattle Benefits Consulting we believe in helping others. Our team of certified professionals will always put you first. Feel free to reach out to the following representatives with any questions or concerns you might have.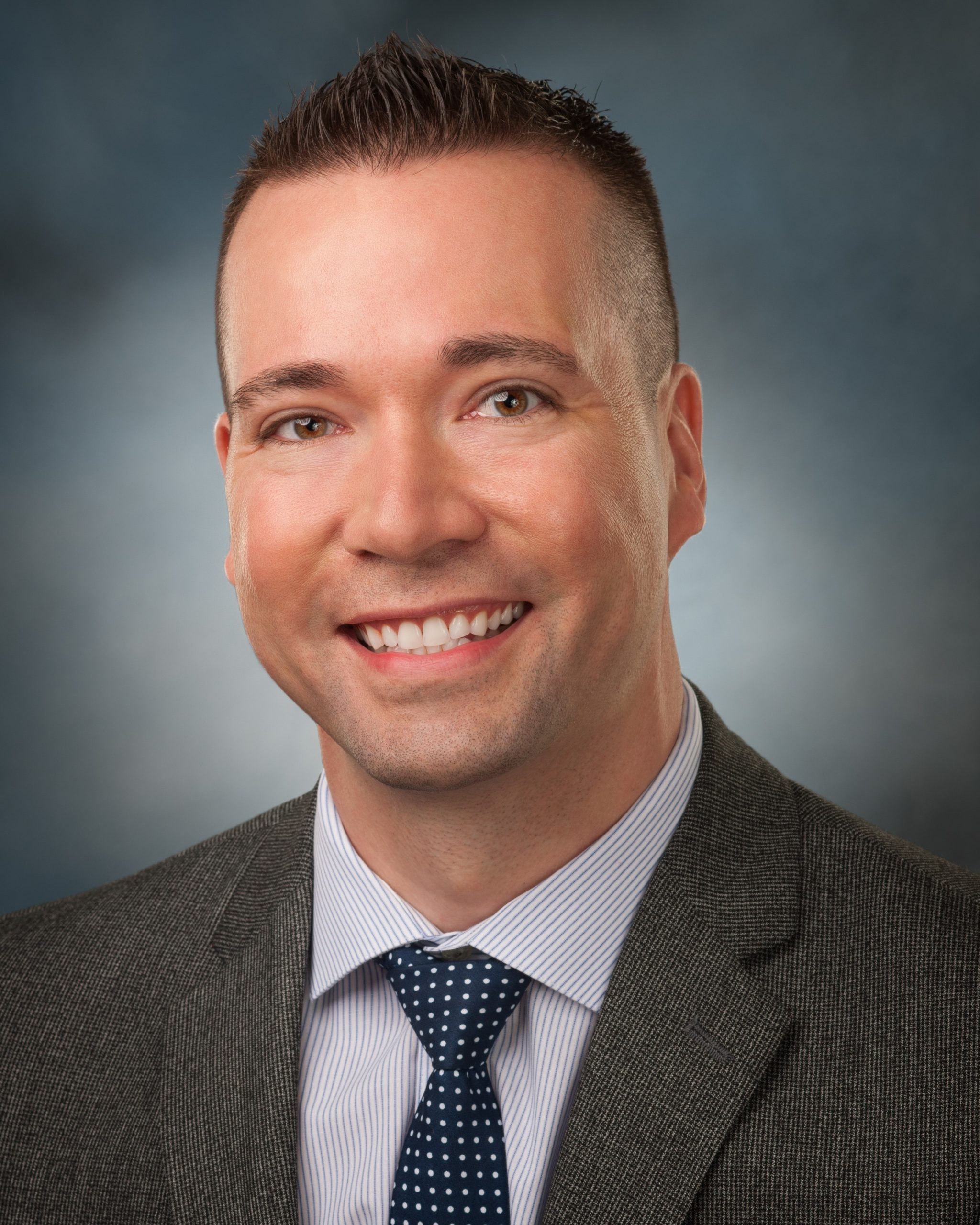 Brandon Hoobler
Co-Founder / Benefit Advisor
---
Brandon's goal from the beginning has always been to help small businesses flourish. Owning a small firm himself, Brandon understands the obstacles employers encounter on a day to day basis and has developed the tools necessary to overcome these challenges. Employee retention, morale, and productivity are all common issues encountered in the workplace. Recognizing an employee's needs are crucial to the success of any modest enterprise and equipping employers with the assets that are required to help a company grow is where Brandon finds his passion. Put my experience to work for you today! Give me a call or send me an email and lets talk!
Anna Hoobler
Co-Founder / Benefit Advisor
---
Anna Hoobler is the cofounder of Seattle Benefits Consulting, located in greater Seattle, WA. Seattle Benefits Consulting, is a hyper-local employee benefits insurance agency, serving all of Washington state. Coming from family of entrepreneurs, has given Anna unique insight, perspective and knowledge that has been invaluable to her ability to solve her client's problems and proactively anticipate their needs. She believes that employees are a vital part of every business. Anna's insurance career initially started when she worked as a team lead in the medical claims department in a call center for a national carrier. It was there that Anna first realized how little people actually truly understood their insurance coverage. She seen first-hand the devastating financial consequences when someone did not understand their insurance coverage. This is where her passion for the need around employee benefit education first began. Anna created Seattle Benefits Consulting with the vision of optimizing all employer and employee relationships through communication and benefit education strategies. With over 9 years of experience helping employers find creative solutions to discovering the right benefits package for their business, Anna Hoobler prides herself on her ability to connect and build the employer-employee relationship into a long-lasting partnership that proves beneficial to all parties. Anna Hoobler is a quintessential people person coupled with positive and ambitious attitude. Empathetic and creative, she truly loves to teach, mentor and help the people around her. When she is not working, Anna treasures spending time with her two children. She loves to travel, is an avid reader, and enjoys swimming and kayaking. I would love to hear more about your business. Let's chat! Message me directly on LinkedIn or email me at [email protected]