Employee Benefits in Washington State: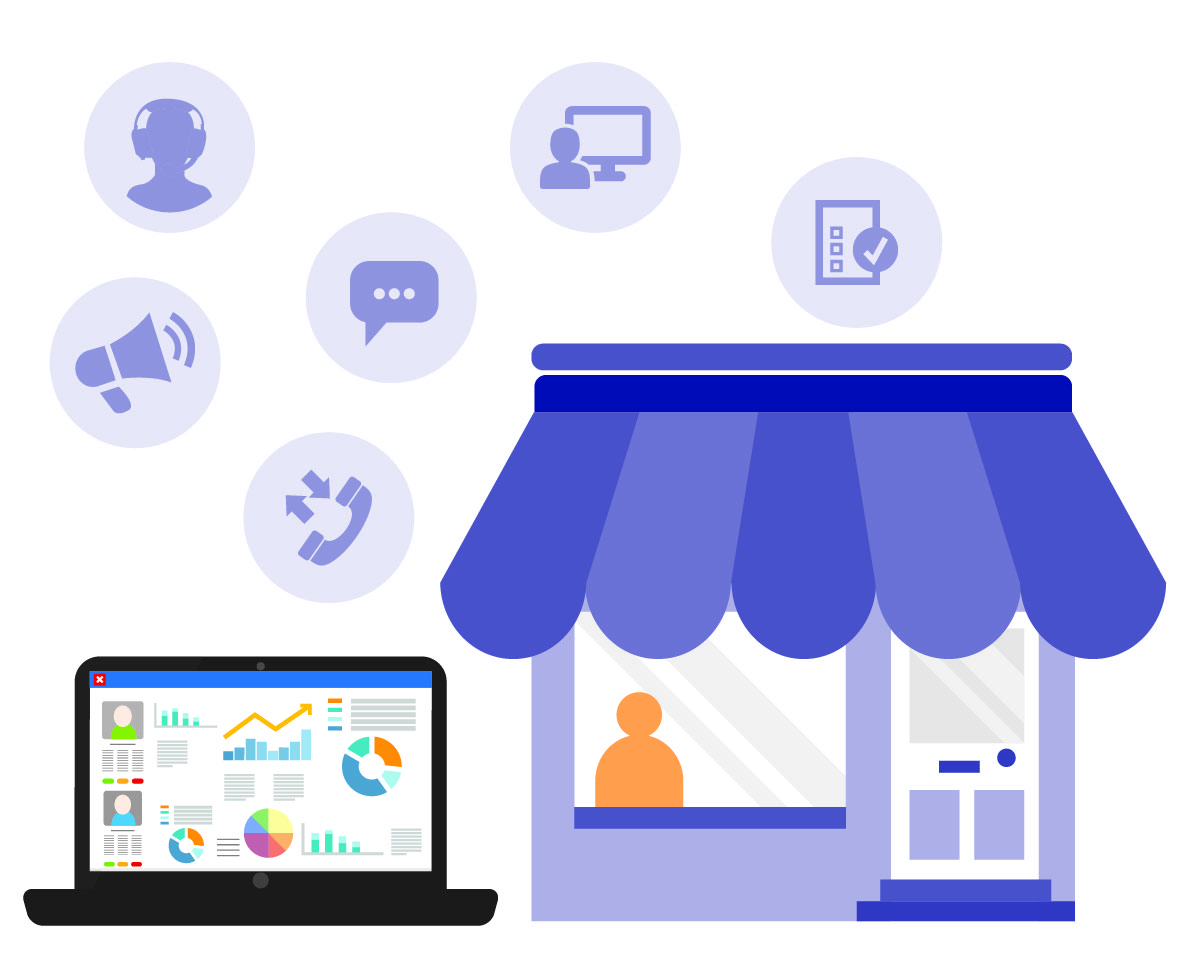 At Seattle Benefits Consulting we work with small, mid-size, and large employers throughout Washington. We are an active broker for the Association of Washington Business. The core focus of our agency is employee benefits and helping employers implement a benefit strategy that accomplishes their unique business objectives. Our experienced advisers will help you identify creative benefit solutions that go above and beyond traditional brokers. Health Insurance, defined contribution plans, voluntary/enhanced benefit plans, non-insurance employee benefits, level funded insurance programs and more make-up today's company benefits. Request a quote to see how we can make your employee benefits…better!
When most business owners hear the words "health benefits" they automatically associate it with a lot of stress, frustration, and time spent dealing with the headaches that come along with finding a benefits plan that best suits their company. Whether it's lack of employee education, misleading costs, or inconvenient enrollment methods, when not handled properly these pain points can dissuade any employer from maximizing their benefits package. At SBC, we understand these frustrations and make point to relieve the owner of this burden so they can spend less time rummaging through paperwork and more time managing their business.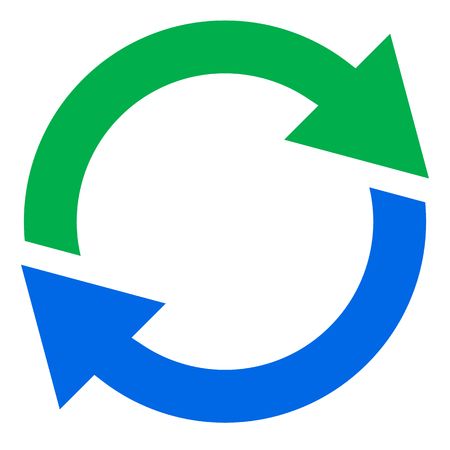 Flexible Enrollment
Whether it be in person, over the phone, or on the web via our online platform we can enroll employees however they feel comfortable. Our team understands that not every business is the same and strives to meet your needs.
Benefits Education
Our team of licensed brokers believes that the benefits you offer are best received when they are understood. We will do a group presentation, and then meet with the employees one-on-one to answer any questions they might have.
Here To Help
Have questions about making a claim? Hire a couple of new employees and need them enrolled? Our team of licensed specialists are available year round. We understand things change day by day and are glad to help whenever we're needed, not just once a year.
Our Service Is Complimentary
You read that right, our service is completely free. The only thing you end up paying for is the premiums, which is the same with or without us. So what're you waiting for?
Medical/Group Benefits
Our experience and in-depth knowledge can help you find exactly the plan you need, whether you're looking for a cost-effective basic plan or top-shelf coverage.